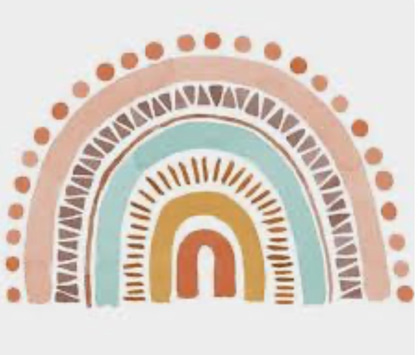 Human Kind
Mental Health Therapy
In a Teaching and Learning environment
We're here to help you. Human Kind provides a variety of interventions that are evidence based and scientifically proven to be effective in treating:
Coping with, processing, and decision making support for situations like:

Medical Diagnosis (Cancer)

Divorce and Co-Parenting

Toxic Work Environments

Relationship problems

Foster Families, parents and children.

Grief and Loss

Trauma history including assaults and violence

Anxiety, Depression, Personality Disorders

Substance Use Disorders and Dual Diagnosis

Addictions also including pornography and gambling.

Self-Actualization & Goal Setting

Wellness including nutrition, movement, and financial wellness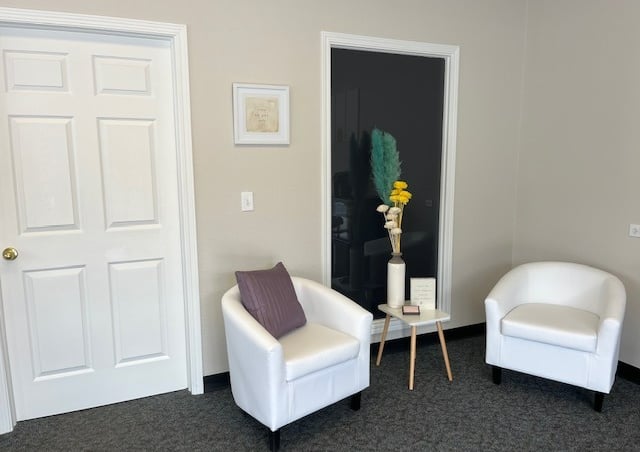 Counseling for Michigan residents in-person and via telehealth
Find our current in-network insurance list in the "payments" tab. We also take self-pay clients.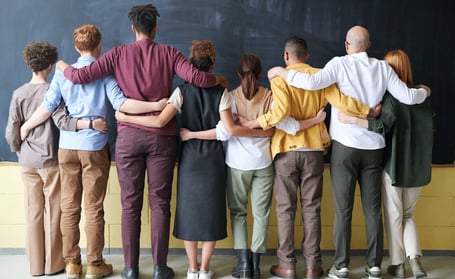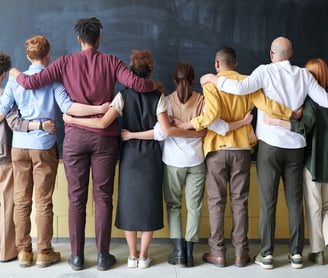 Human Kind P.L.L.C is a proudly collaborates with Saginaw Valley State University and Michigan State University to offer Field Placements and a learning environment for intern clinicians finishing their graduate degree in psychotherapy related fields including social work and counseling.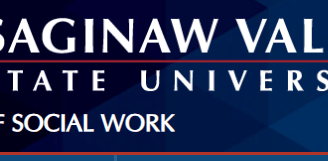 GROUP THERAPY
9/15/2023: Trauma Informed Yoga w/ Mindfulness Meditation 5:30pm-6:30pm $15
10/13/2023: Create your Vision (Board) 6pm-7pm $10
10/2/2023: Grief and Loss support group at Swan Haven 10am-11a Free: first Monday of every month
Coming soon:
Teen Girls Self-Esteem Group

Dungeons and Dragons Therapy Group

LGBTQ+ Psychoeducational Support Group for Parents
Angela Girard is a fully licensed master level clinician in Michigan. With over 20 years of experience working with patients, she has decades of knowledge in helping others identify and reach their goals in therapy. Providing a safe, judgement-free space for patients to feel comfortable is goal number one at Human Kind.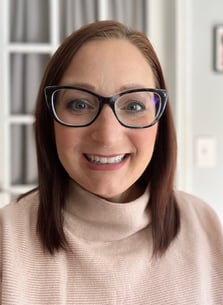 Located in Thomas Township at Thomas Plaza, across from Roethke Park, just 1.5 miles west of the Meijer in Shields.