Human Kind
Mental Health Therapy
We're here to help you. Human Kind provides a variety of interventions that are evidence based and scientifically proven to be effective in treating:
Coping with, processing, and decision making support for situations like:

Medical Diagnosis (Cancer)

Divorce and Co-Parenting

Toxic Work Environments

Relationship problems

Foster Families, parents and children.

Trauma history including assaults and violence

Anxiety, Depression, Personality Disorders

Substance Use Disorders and Dual Diagnosis

Addictions also including pornography and gambling.

Self-Actualization & Goal Setting

Wellness including nutrition, movement, and financial wellness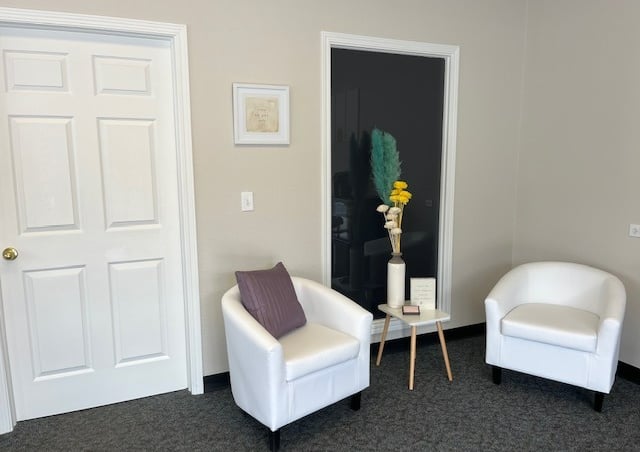 Angela Girard is a fully licensed master level clinician in Michigan. With over 20 years of experience working with patients, she has decades of knowledge in helping others identify and reach their goals in therapy. Providing a safe, judgement-free space for patients to feel comfortable is goal number one at Human Kind.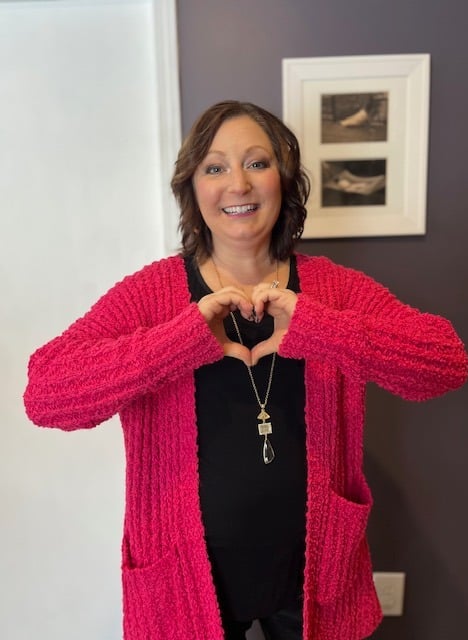 Located in Thomas Township at Thomas Plaza, across from Roethke Park, just 1.5 miles west of the Meijer in Shields.